SILVERAIR MERINO LONG SLEEVE T-SHIRT
A simple t-shirt, beautifully designed and engineered with a fabric like no other. We combined luxurious merino wool with pure silver on the inside to give you extraordinary next-to-skin comfort and the very best anti-odor performance. A nylon exterior provides structure and adds durability, all while keeping the weight extremely light. This is the perfect t-shirt for traveling, and equally great for daily wear in a wide range of temperatures.

PRODUCT DETAILS
It all starts with a material that is as beautiful as it is complex - a custom developed double sided fabric with merino wool on the skin side and nylon on the exterior. We use premium grade 17.5 micron merino fibers which feel incredibly soft and has the ability to regulate temperature, manage moisture, and resist odor.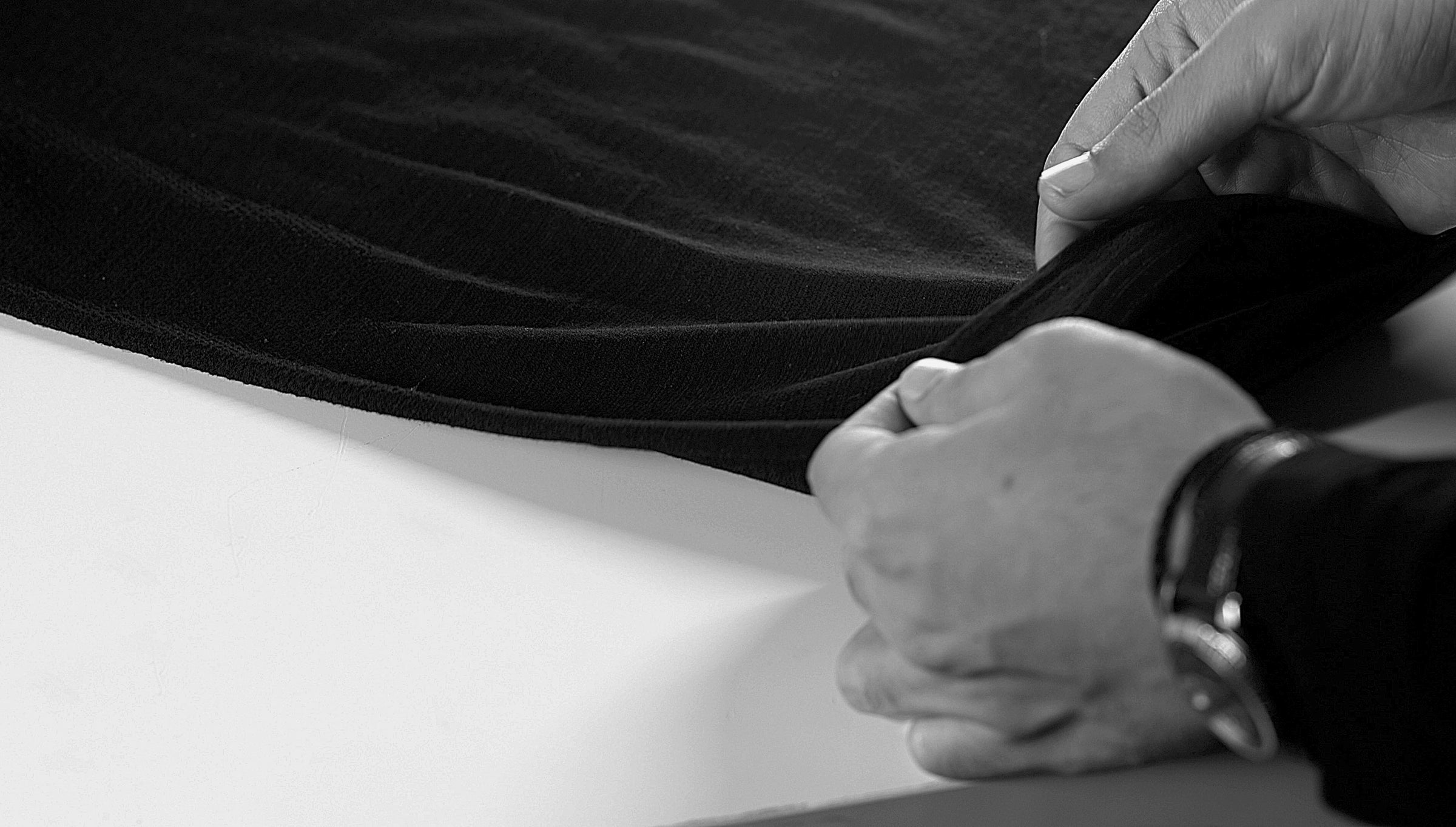 While merino wool is naturally bacteriostatic and offers a first layer of protection against odor, we add pure silver in the form of metallic yarns to take it a step further and completely neutralize any bacteria.

The production of our SilverAir yarn begins at the molecular stage where the metallic formulation is precisely controlled and is free of nickel and other heavy metals. Unlike chemical and nano treatments, our silver is permanently knit into the fabric and will never wash away. When you turn the product inside-out, you can see the silver running throughout the material.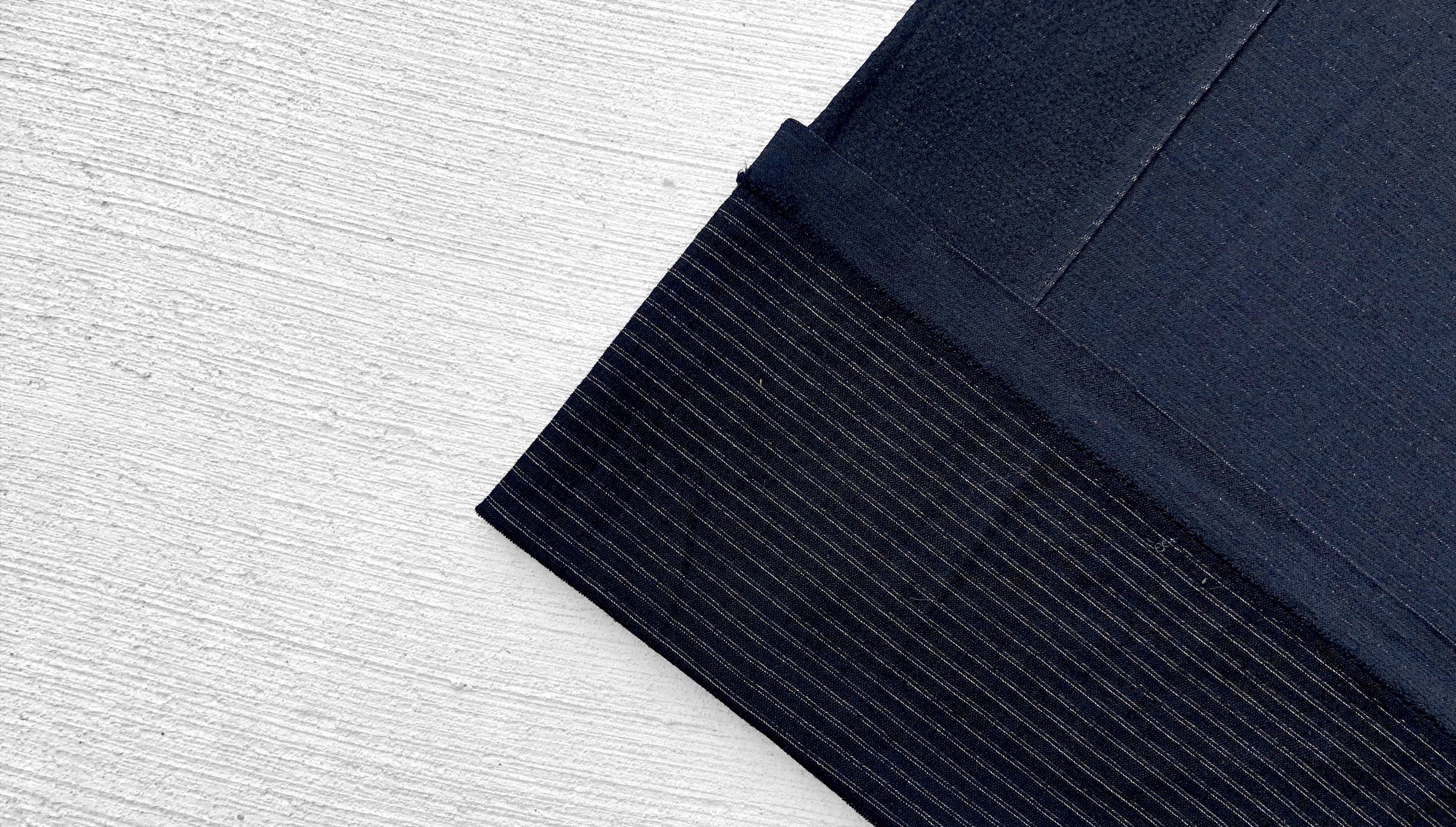 To complete the fabric, the exterior is plaited with nylon for a durable finish and a beautiful hand feel. The strength of the nylon perfectly complements the lightweight merino giving it a level of durability that you will not find in other merino t-shirts in the same weight class.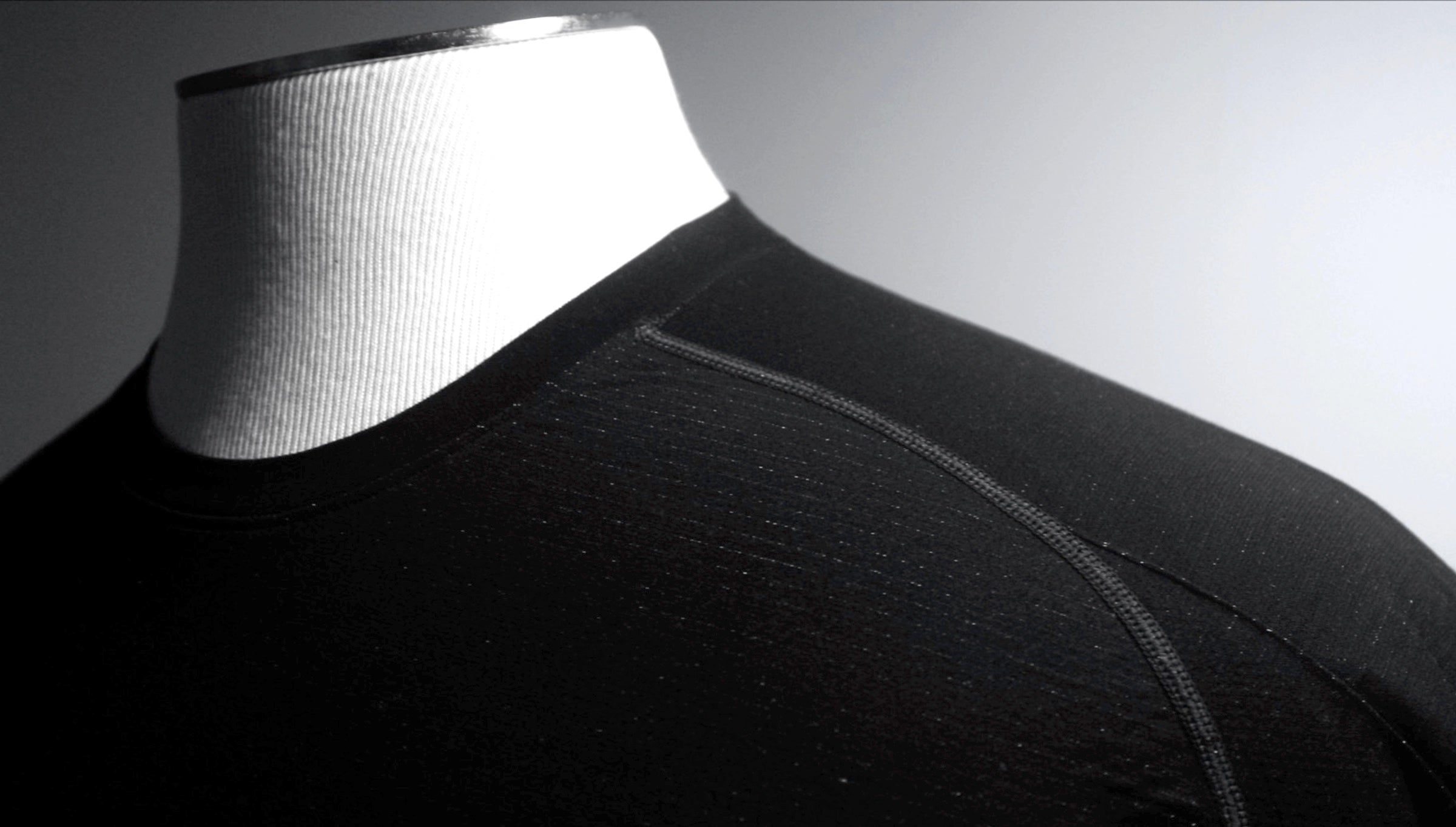 The design of the t-shirt is simple, with clean lines and no exterior logos. We wanted the product to blend in wherever the world takes you. The body of the t-shirt is seamless, so it is void of any stitching. The sleeves are stitched to the body using flat-lock seams to prevent chafing, and follows a raglan construction to enable better mobility of the arms while sitting cleanly over the shoulders.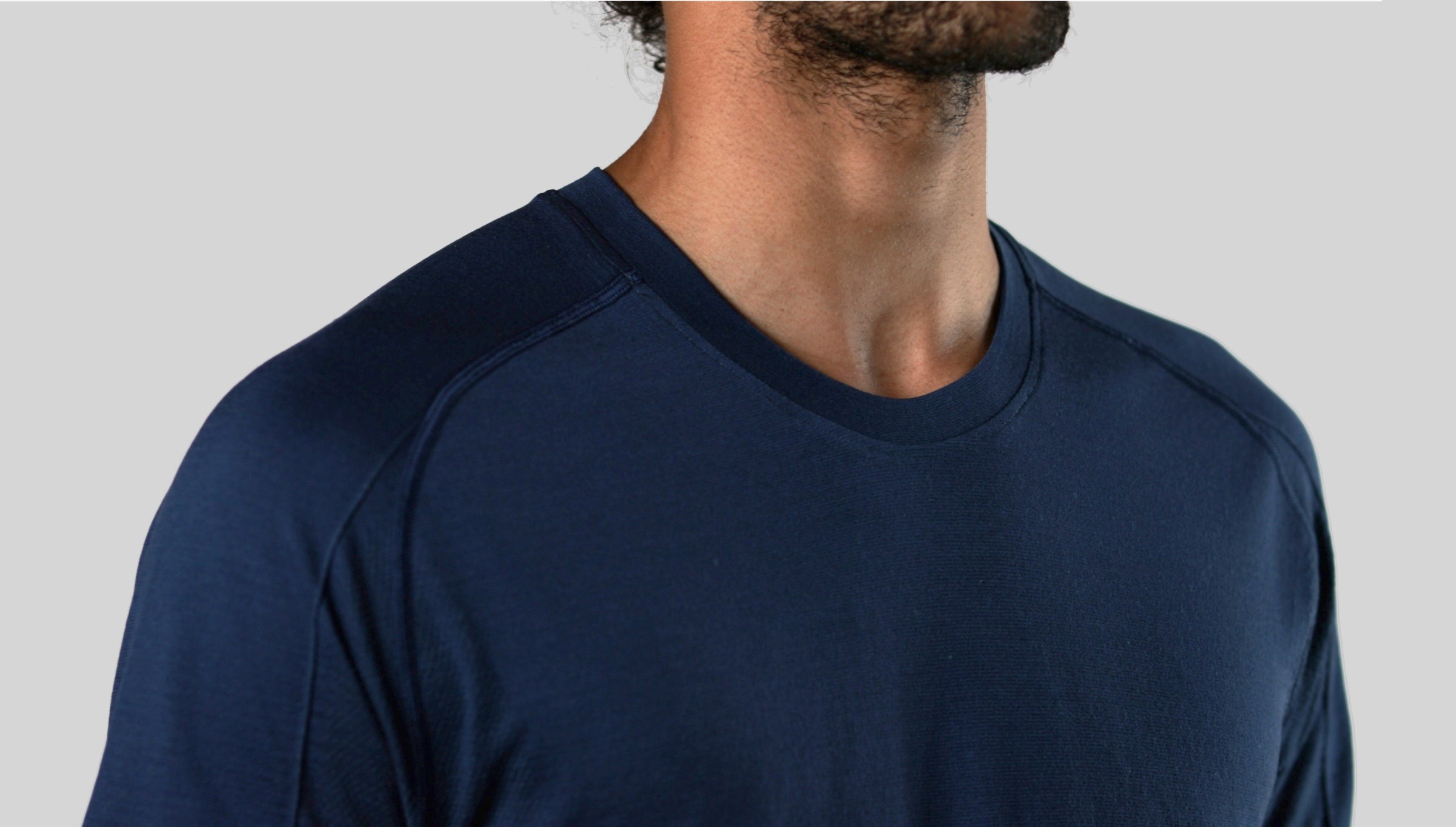 Truly versatile in nature, this is the t-shirt you'll want to wear as your base layer. We can say with a high level of certainty that there isn't anything like it.