THE AIRWAVE SHORTS
Next level gym shorts. Constructed with a high density warp knit fabric made in Switzerland, these shorts are lightweight yet durable. The skin side of the fabric is dimensional which keeps it elevated from your body. A sweat absorbing interior keeps you dry. A water repelling exterior keeps it clean. A tailored cut that looks sharp, with two deep pockets for daily use, and two zippered pockets to secure your accessories. A substantial waistband holds everything together with ease.
PRODUCT DETAILS
We set out to create a better pair of shorts. One that takes the experience of wearing a daily necessity to an all new high. You may not be clocking faster lap times but everything will feel more airy and comfortable. The pockets are thoughtfully engineered so they're actually usable. The fit is tailored so you look good when wearing it around town. Then there are the details. From the solid feel of the mesh when you reach in to your pockets, to the automatic stop mechanism of the drawstrings, it's the little things that make a big difference.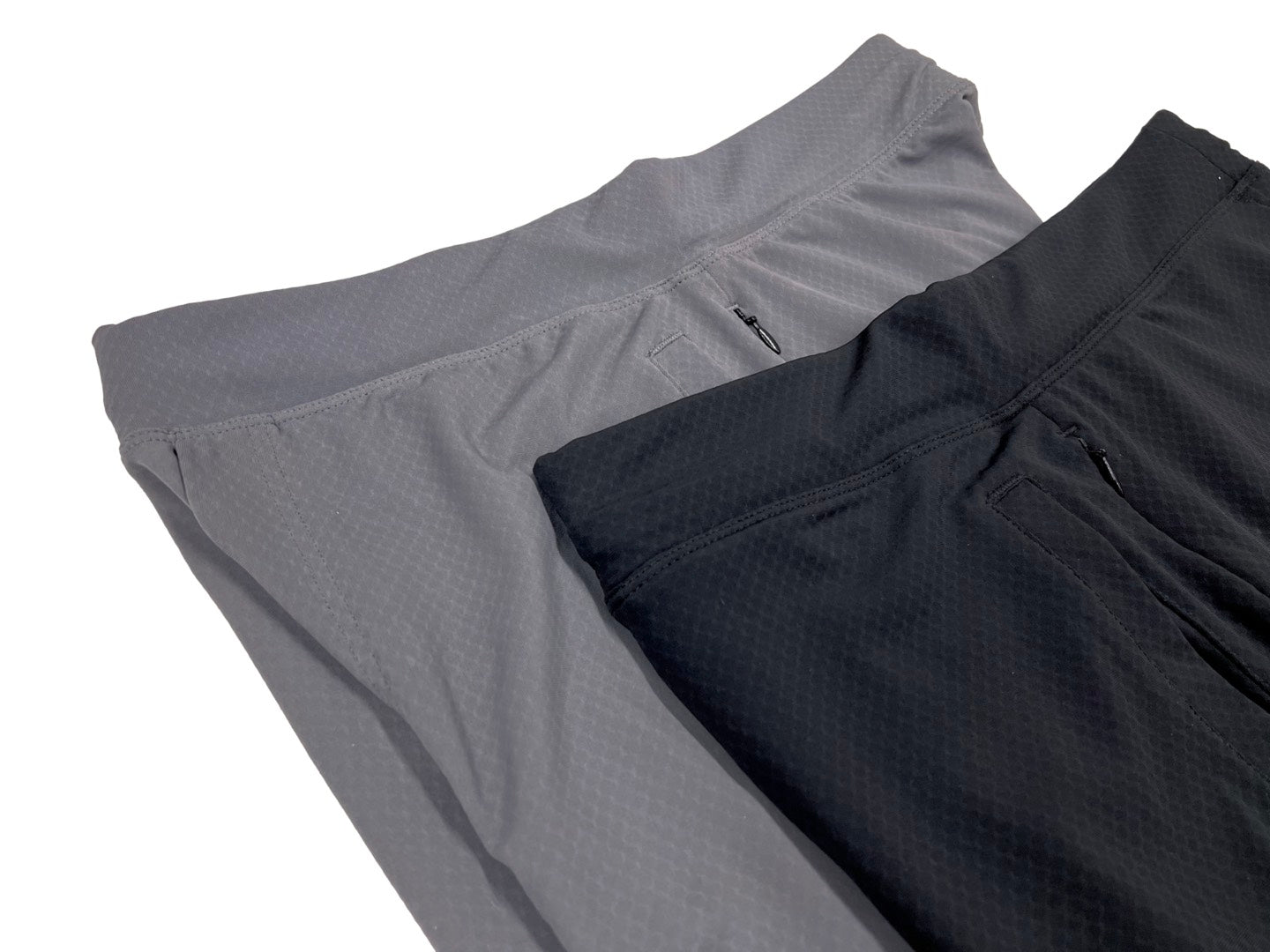 High density warp-knit fabric with 3D interior. Lightweight yet durable.
We've been experimenting with shorts for almost 8 years, creating and scrapping at least a dozen variations. It wasn't until we started prototyping with this fabric that we felt we were on to something.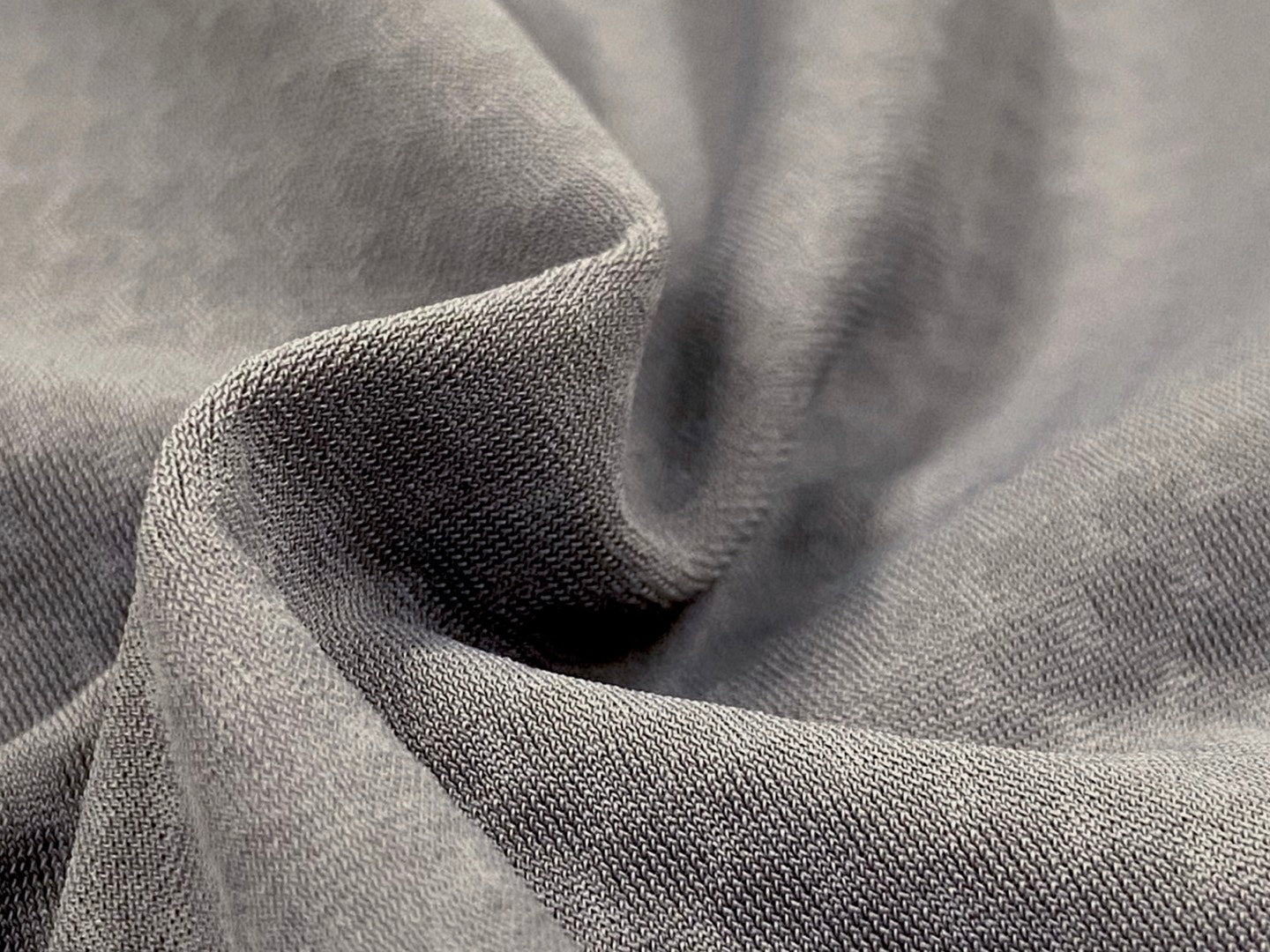 Made by Schoeller in Switzerland, this is possibly the highest performing fabric that we have come across for use in a pair of shorts. It's a warp knit, which combines the structure and strength of a woven fabric with the stretch and openness of a knit. At 150gsm it is lightweight, but because it's made with a micro nylon, it's also dense, robust and pill resistant. The skin side of the fabric is slightly raised with a dimensional pattern, which keeps it elevated as it sits on you. It's like a wave with pockets of air in between the ridges. The result is a nimble yet durable material that's ready to take on whatever you throw at it.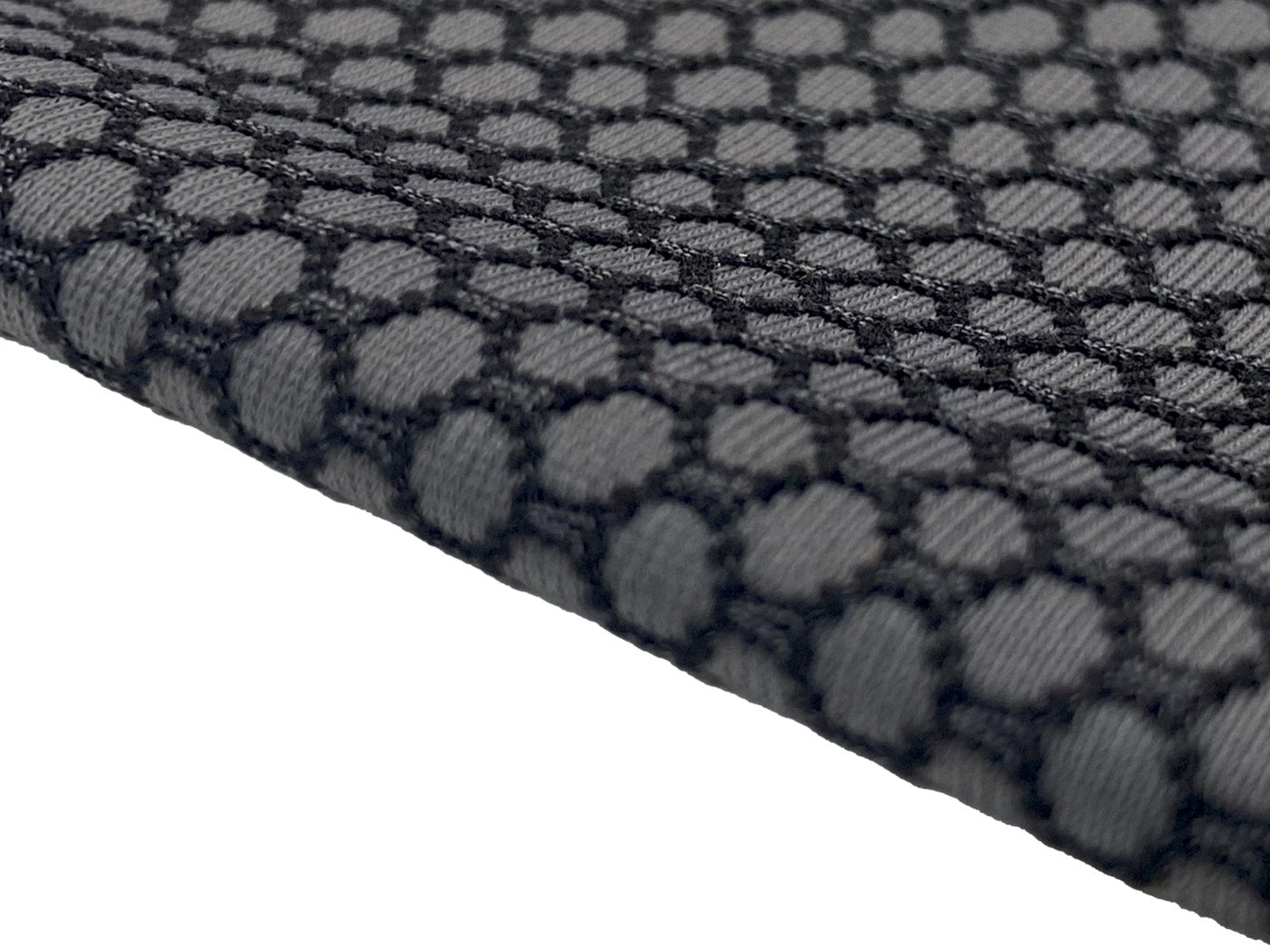 Water resistant exterior to keep everything clean. Sweat absorbing interior to keep you dry.
One of the ways we measure performance of a fabric is by its ability to manage moisture and keep you feeling dry and comfortable. The fabric on these shorts functions in two ways. The exterior has a durable water repellent which keeps water away. Whether it's light rain or sweat droplets, they'll simply roll off the fabric.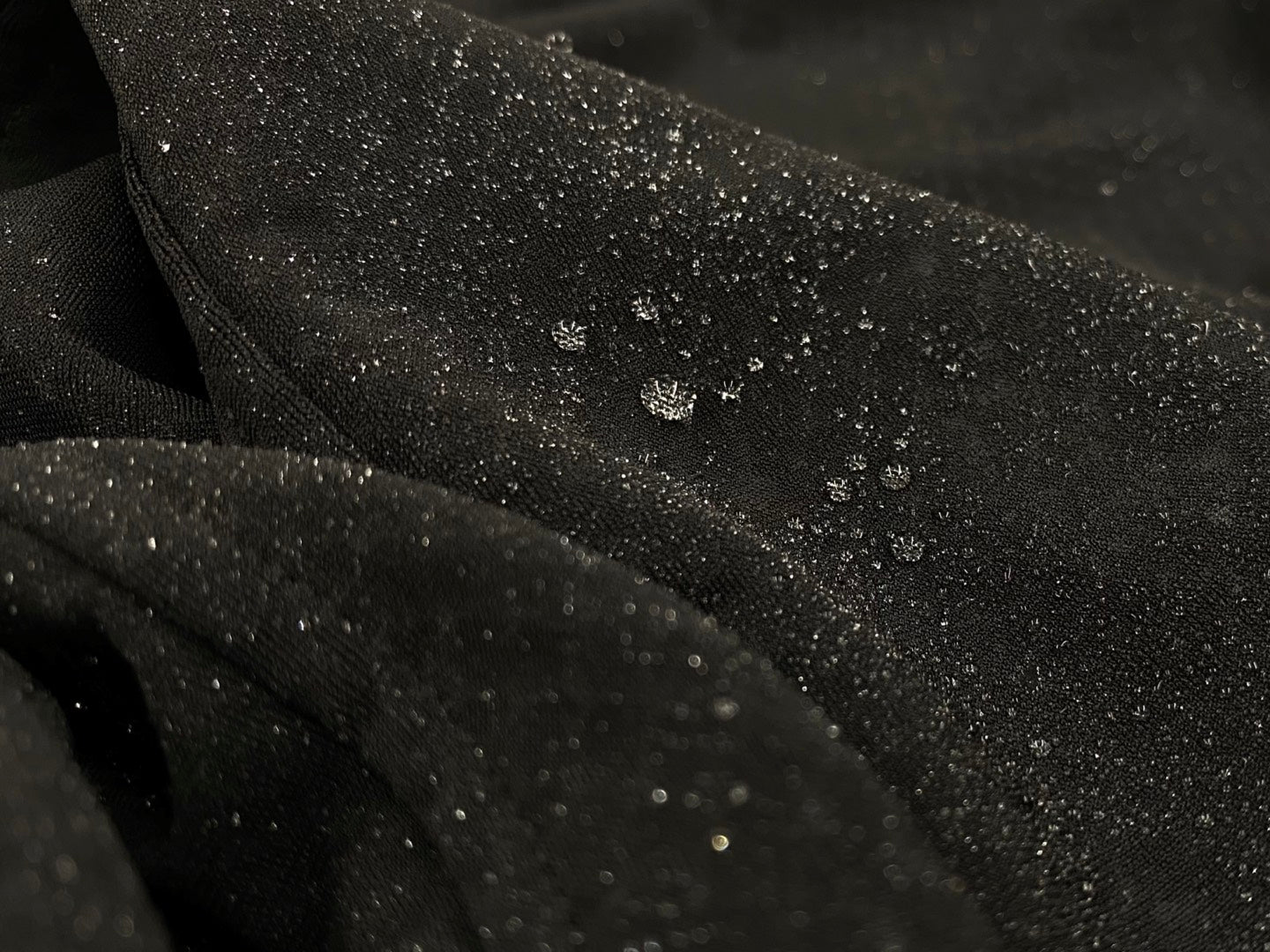 At the same time, the inside of the textile takes your perspiration and quickly transfers it to the surface. It also spreads out the moisture for a faster and more effective evaporation process.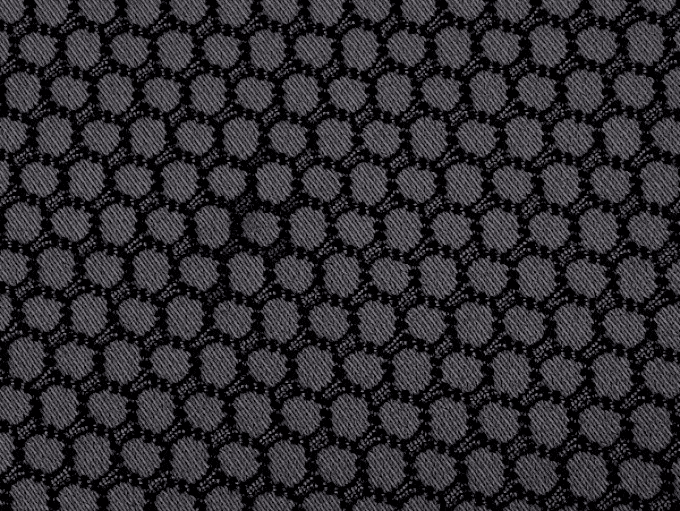 2 deep pockets for daily use. 2 hidden zippered pockets for accessories.
The main pockets are deep enough so that objects don't easily fall out. Then there are two zippered pockets on either side, carefully engineered to secure your phone and wallet in a position where you don't feel them bouncing around.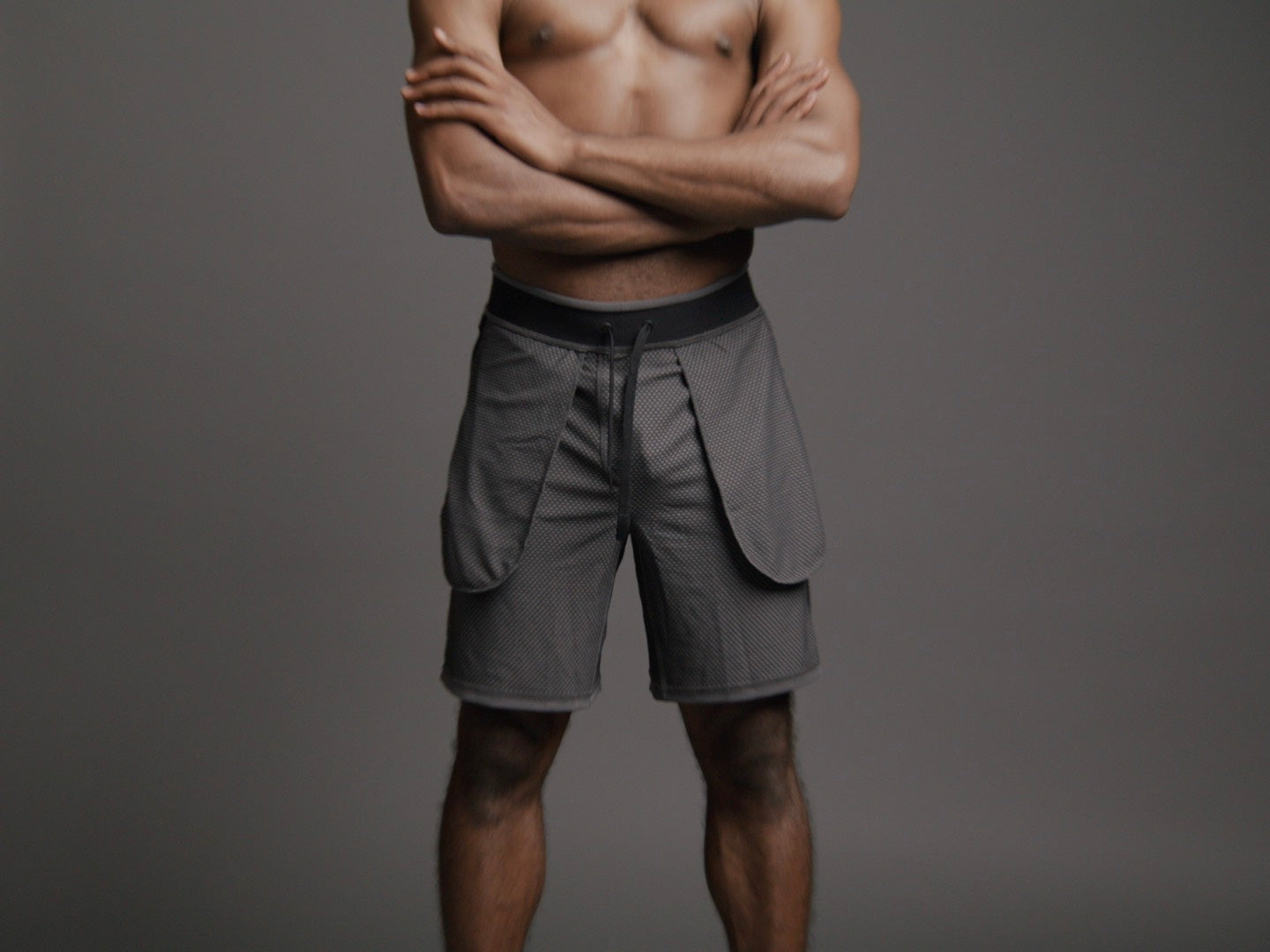 But pockets add so much more than just functionality. They're something we constantly reach into and out of. So, we made sure to make that experience comforting by lining them with a mesh that's highly durable and lets moisture flow through.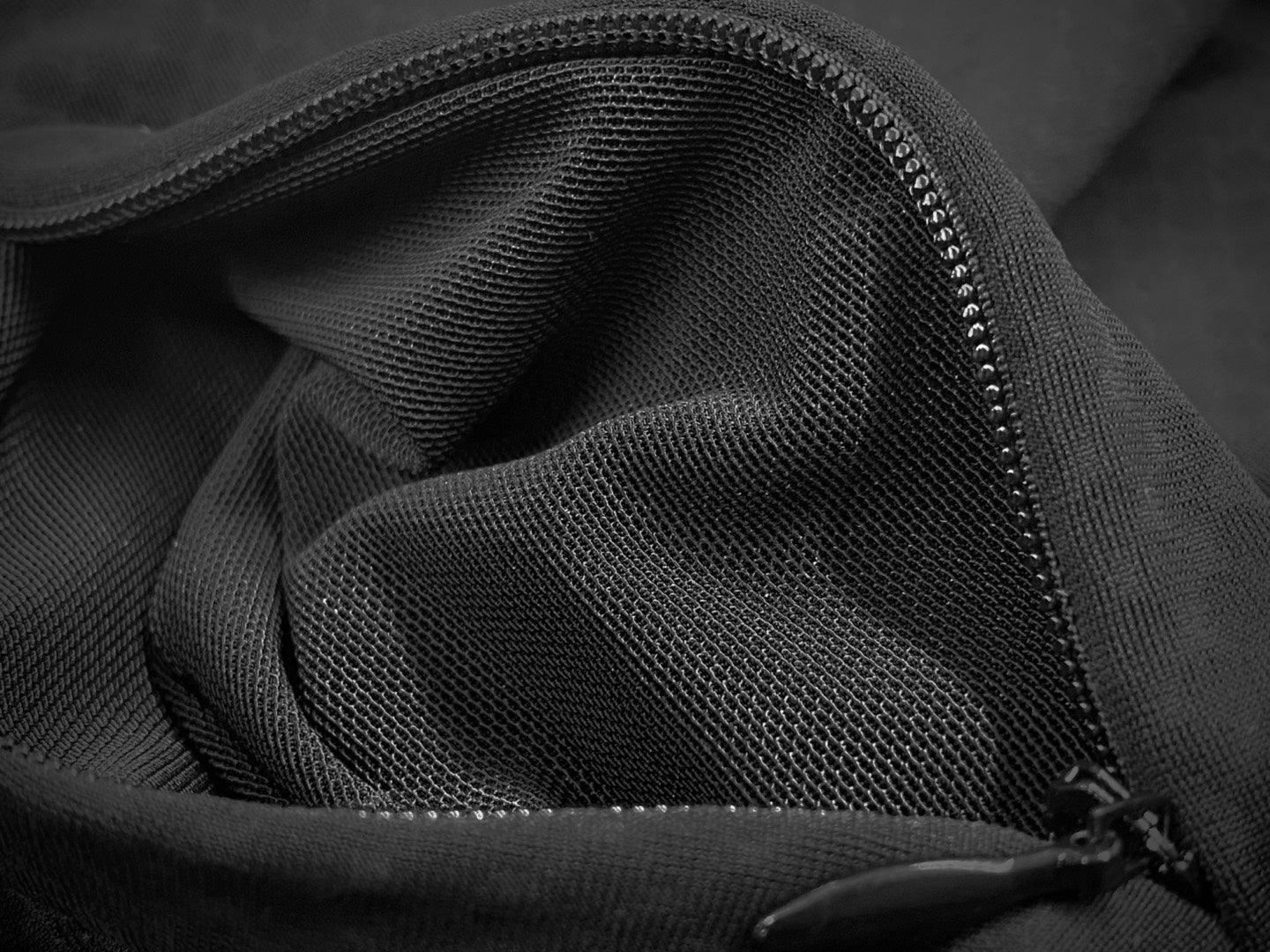 Tailored cut that's clean and timeless. Gusseted bottom for unrestricted mobility.
The AirWave shorts have a tailored cut, with an 8" inseam that sits above the knees. Unlike other athletics shorts, it doesn't have any split hems, perforations, or reflective details that make it stand out. Instead, you'll find a faux fly and a fabric-covered waistband that makes it blend in.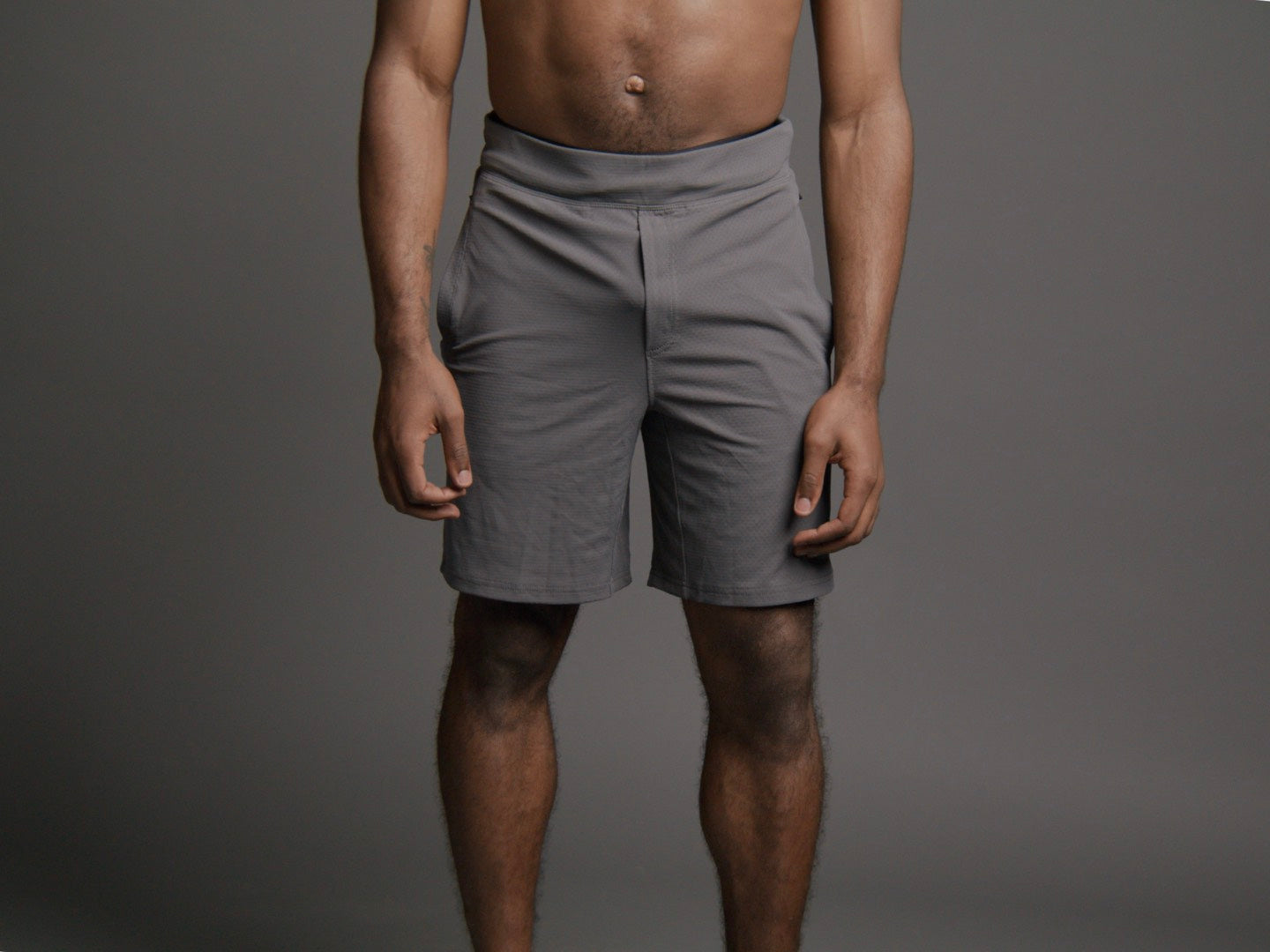 A tailored cut does not need to feel restrictive though. We designed a gusseted crotch to provide you with increased mobility. Combine that with the extreme stretch of the fabric and you have a zero compromise ability to move, stretch, and flex in every way.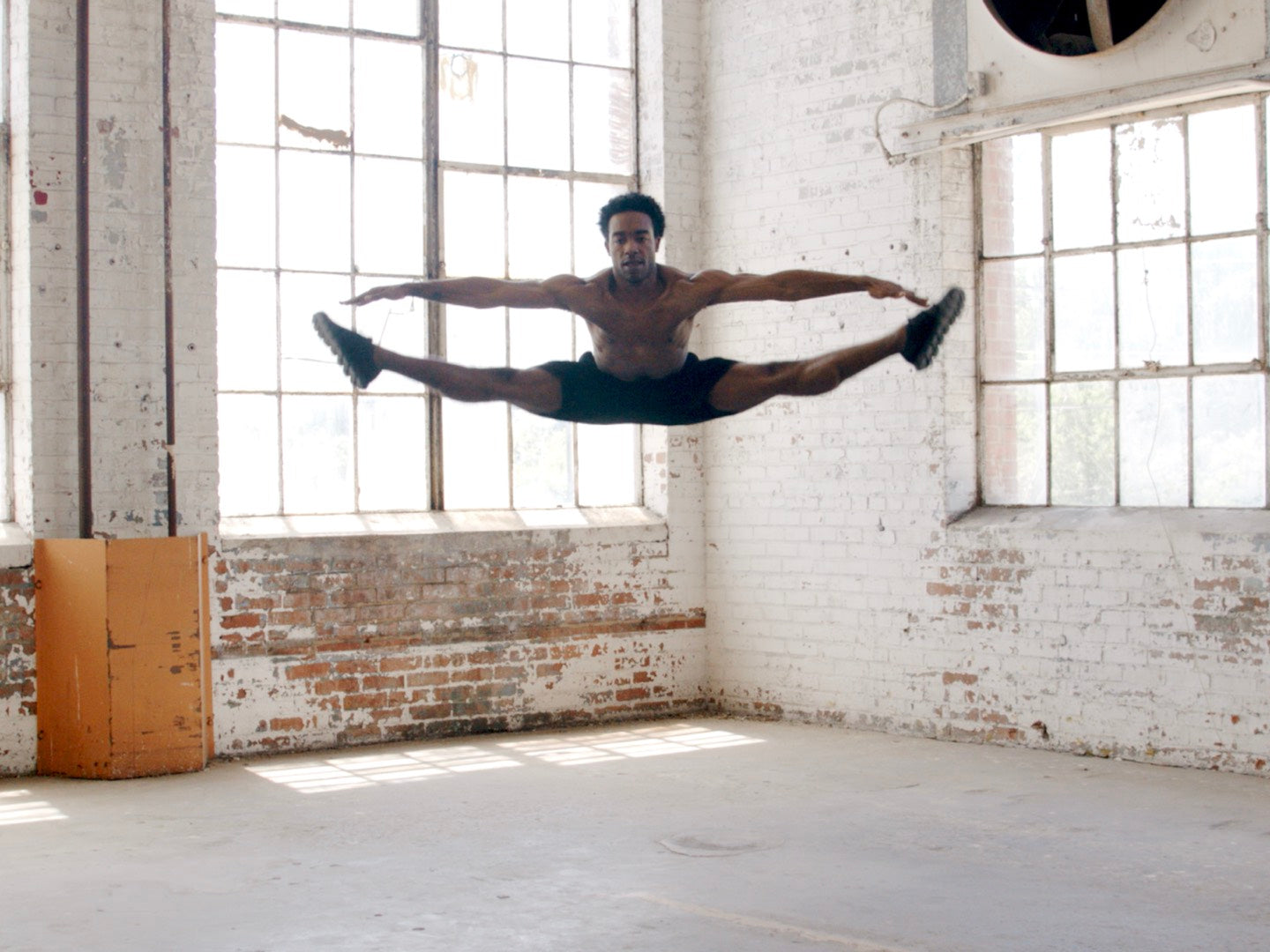 Supremely comfortable waistband. Drawstrings with automatic stop mechanism
The waistband is what holds the entire garment together. We use a custom elastic that feels substantial and is engineered to hold all the weight of a fully loaded pair of shorts. The silky smooth texture feels great against your skin and won't leave any marks either.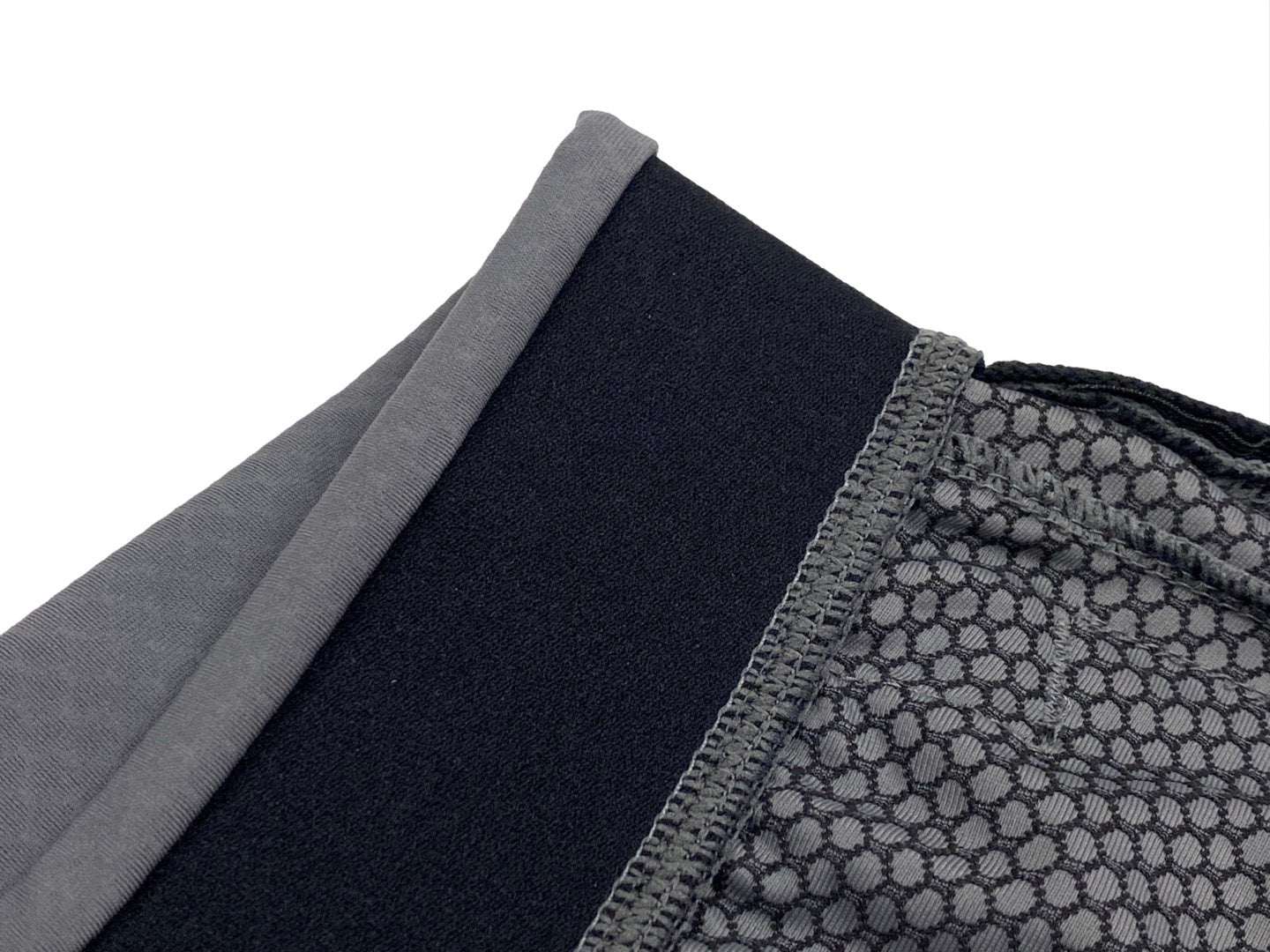 Finally, a drawstring is not necessary for most cases but you can use them when you need a fail proof way to secure the shorts to your body. And since no one likes drawstrings getting lost inside their waistband, we designed an automatic stopping mechanism to prevent that from happening.