SILVERAIR SHORT SLEEVE T-SHIRT 2.0
Our iconic SilverAir T-Shirt, recreated with the newest materials to provide unmatched comfort and anti odor performance. A denser spread of silver in targeted areas takes odor control up a notch. The design has been simplified to make it blend into any environment. The fabric is knit with a microfiber nylon, making it robust while staying soft, airy and comfortable. 10 years after creating the product that started it all, we are proud to bring it back in its most versatile form.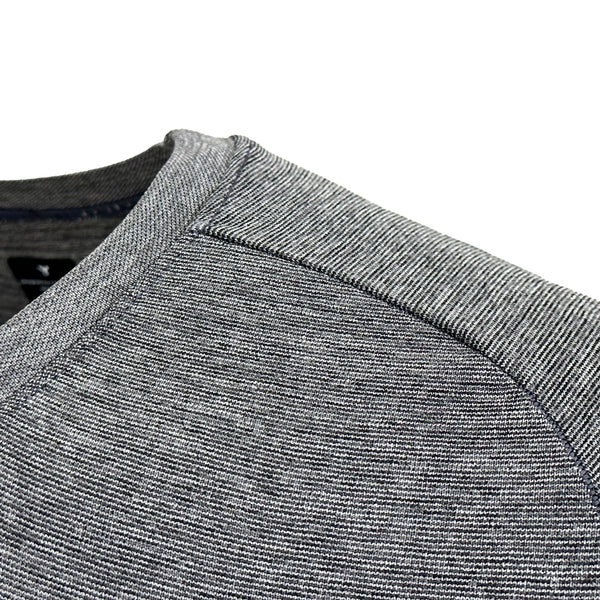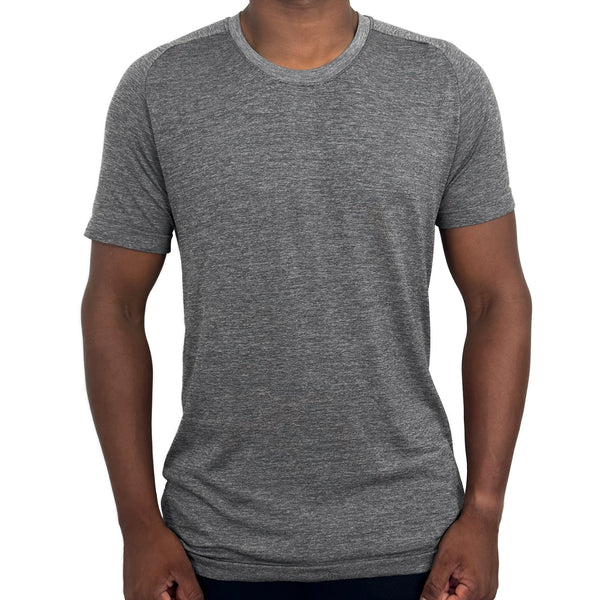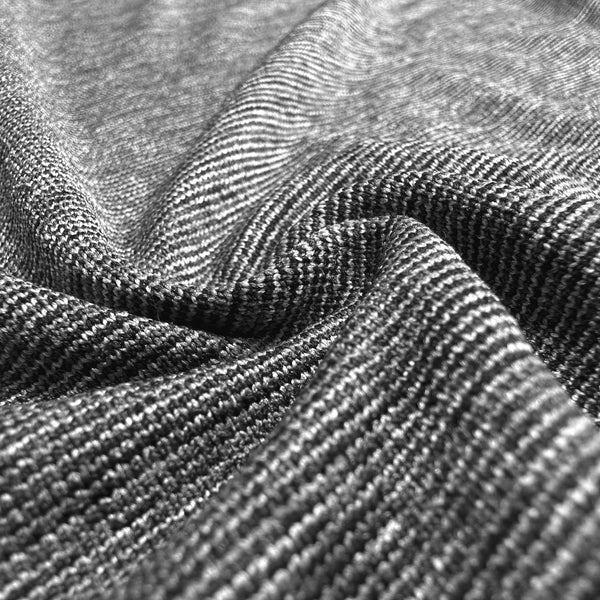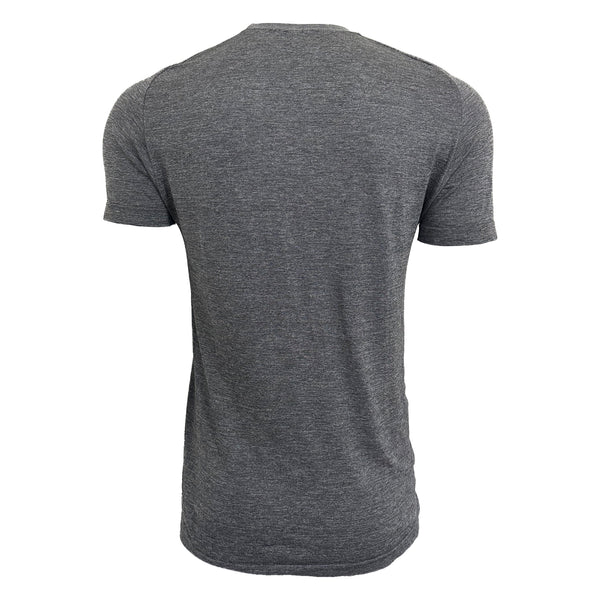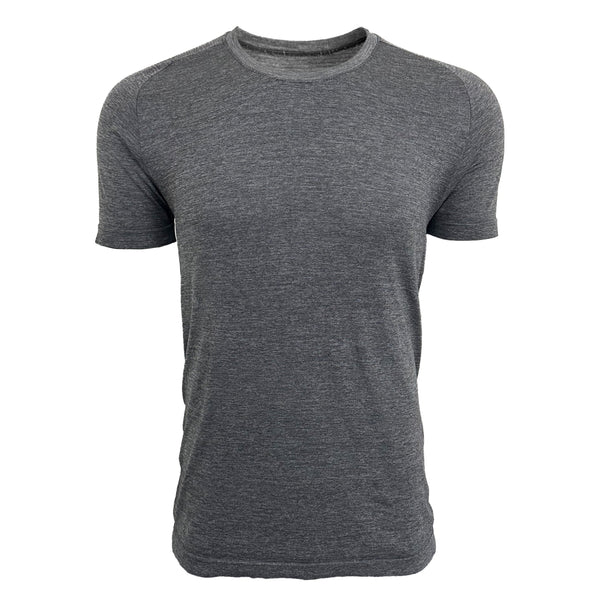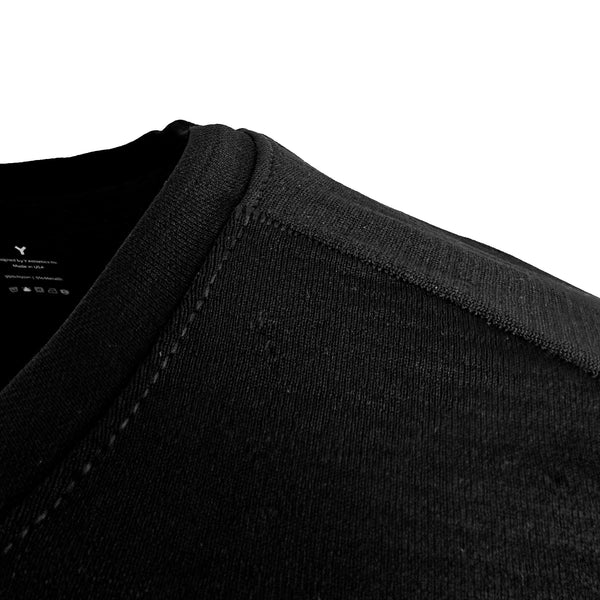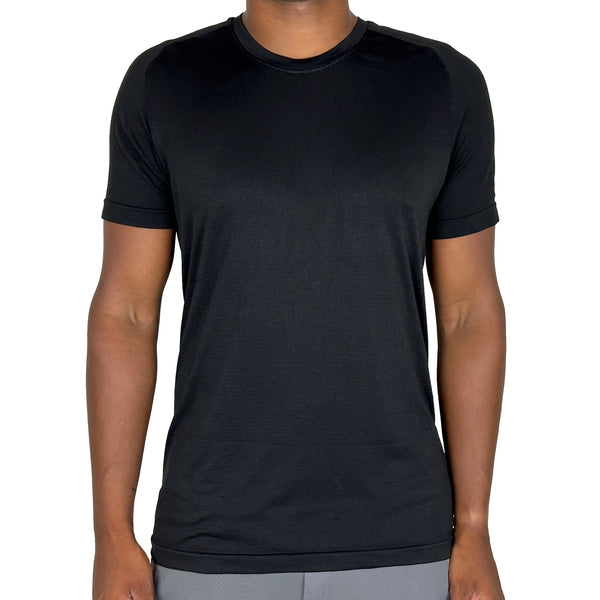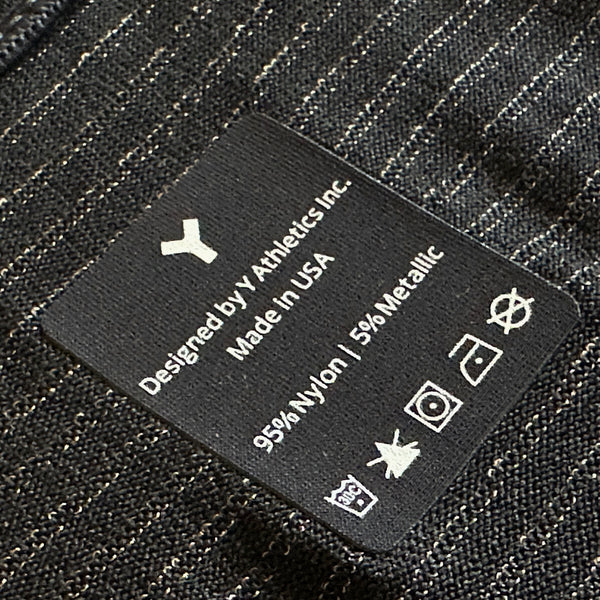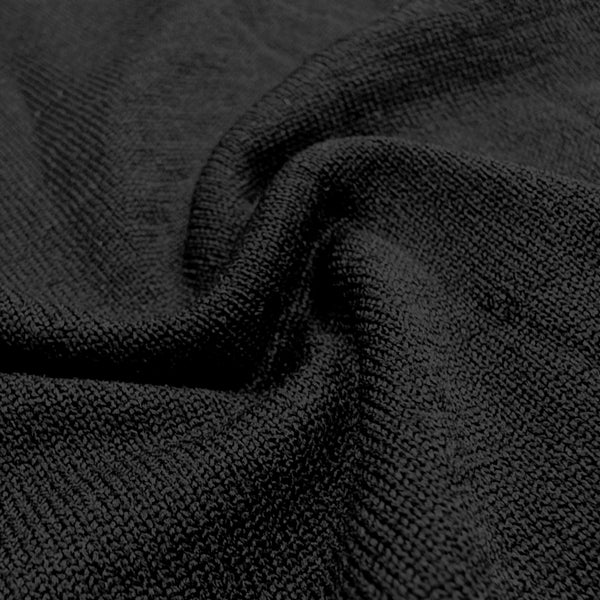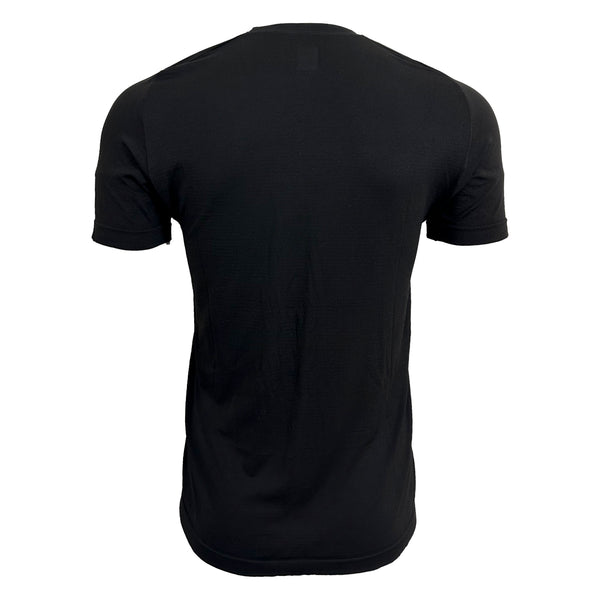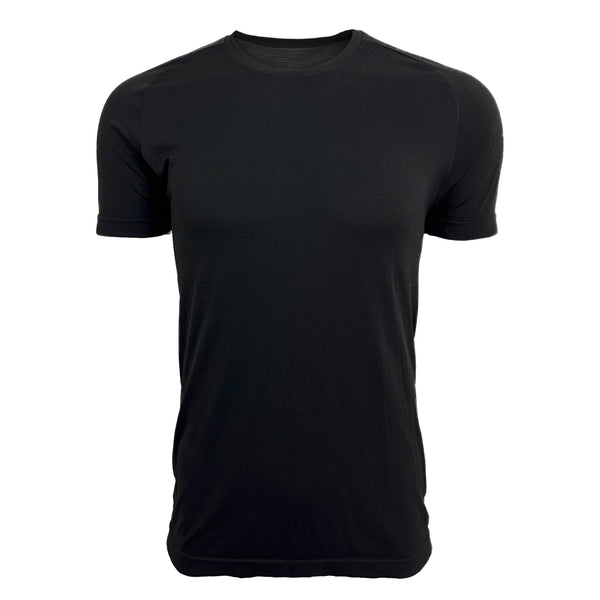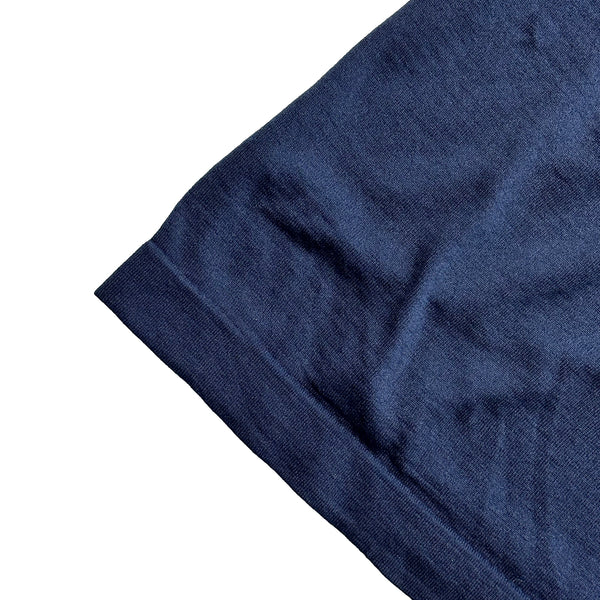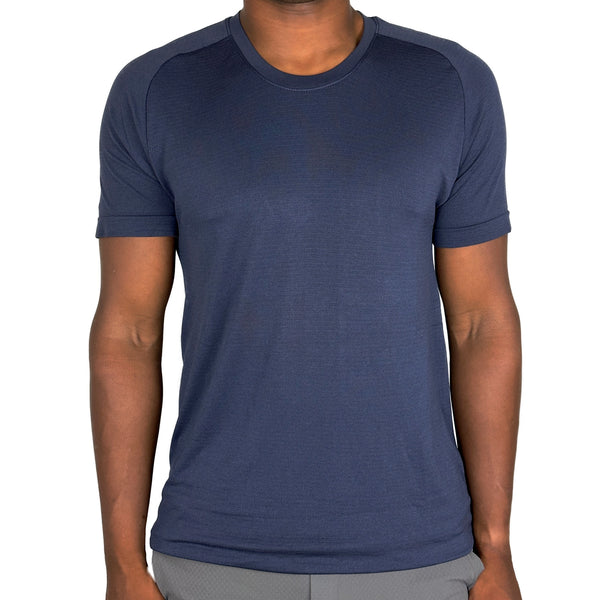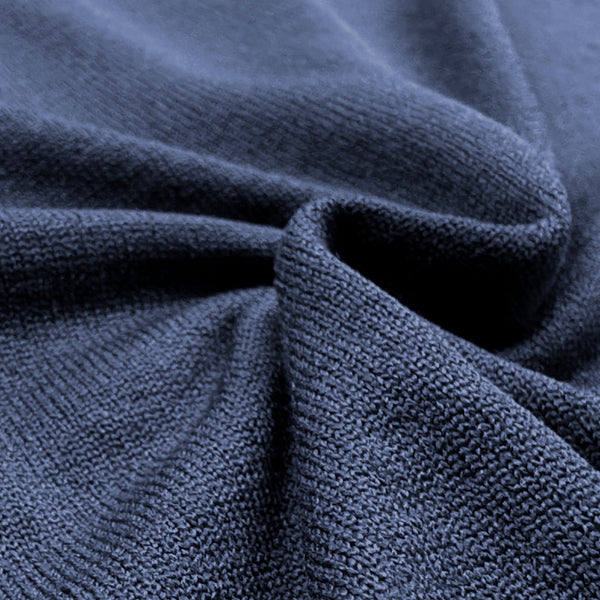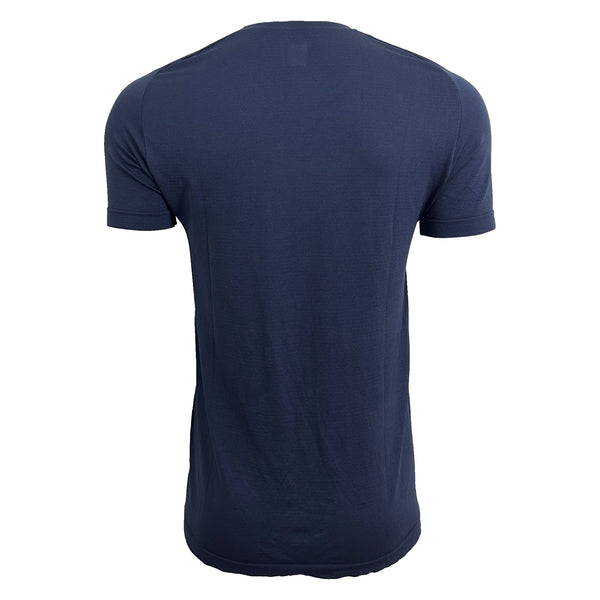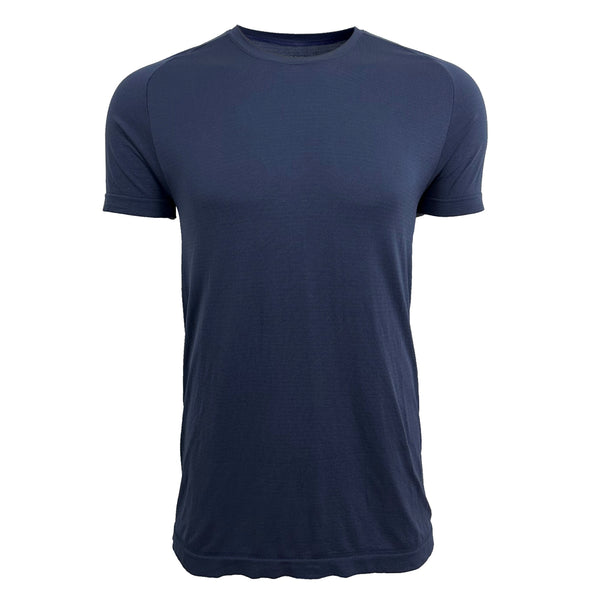 SIZING GUIDE
(based on body measurement)

Actual garment measurement (laid flat):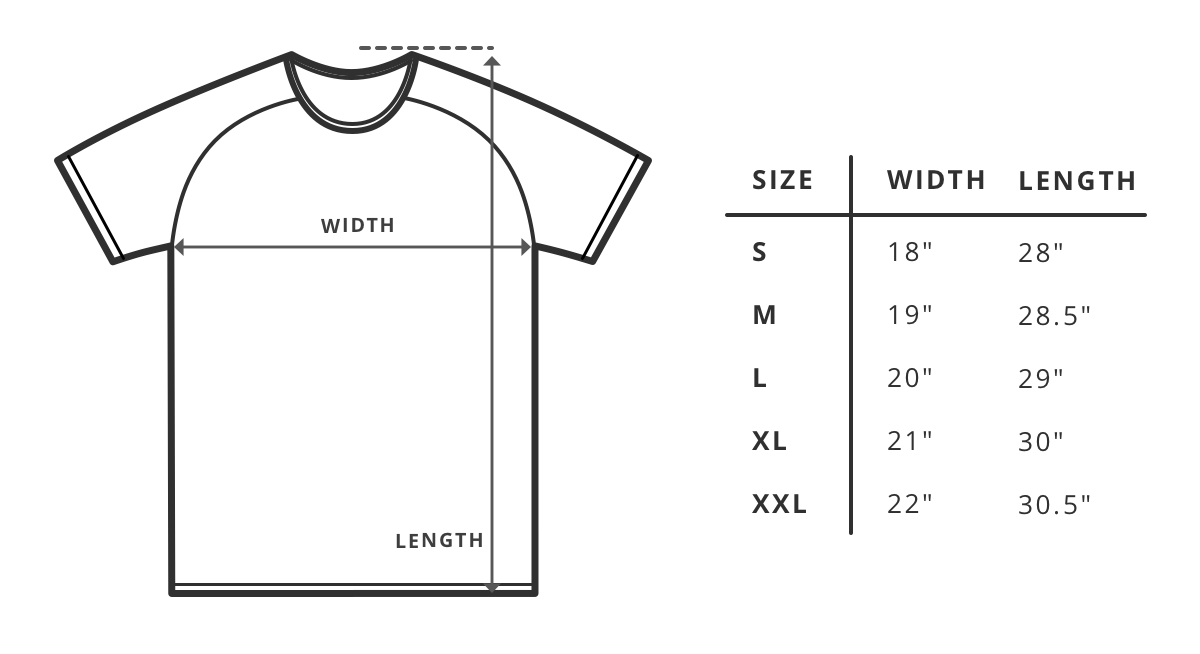 ADVANCED MATERIAL
Lightweight. Durable. Legendary Performance.
The latest fabric design pays homage to the original t-shirt, with a similar weight but a more luxurious hand feel. It's strikingly familiar but the performance has been dialed in to the max. A more breathable structure makes the entire garment feel airy. The use of high filament microfiber nylon makes it feel unnaturally soft yet is durable enough to tackle your daily grind.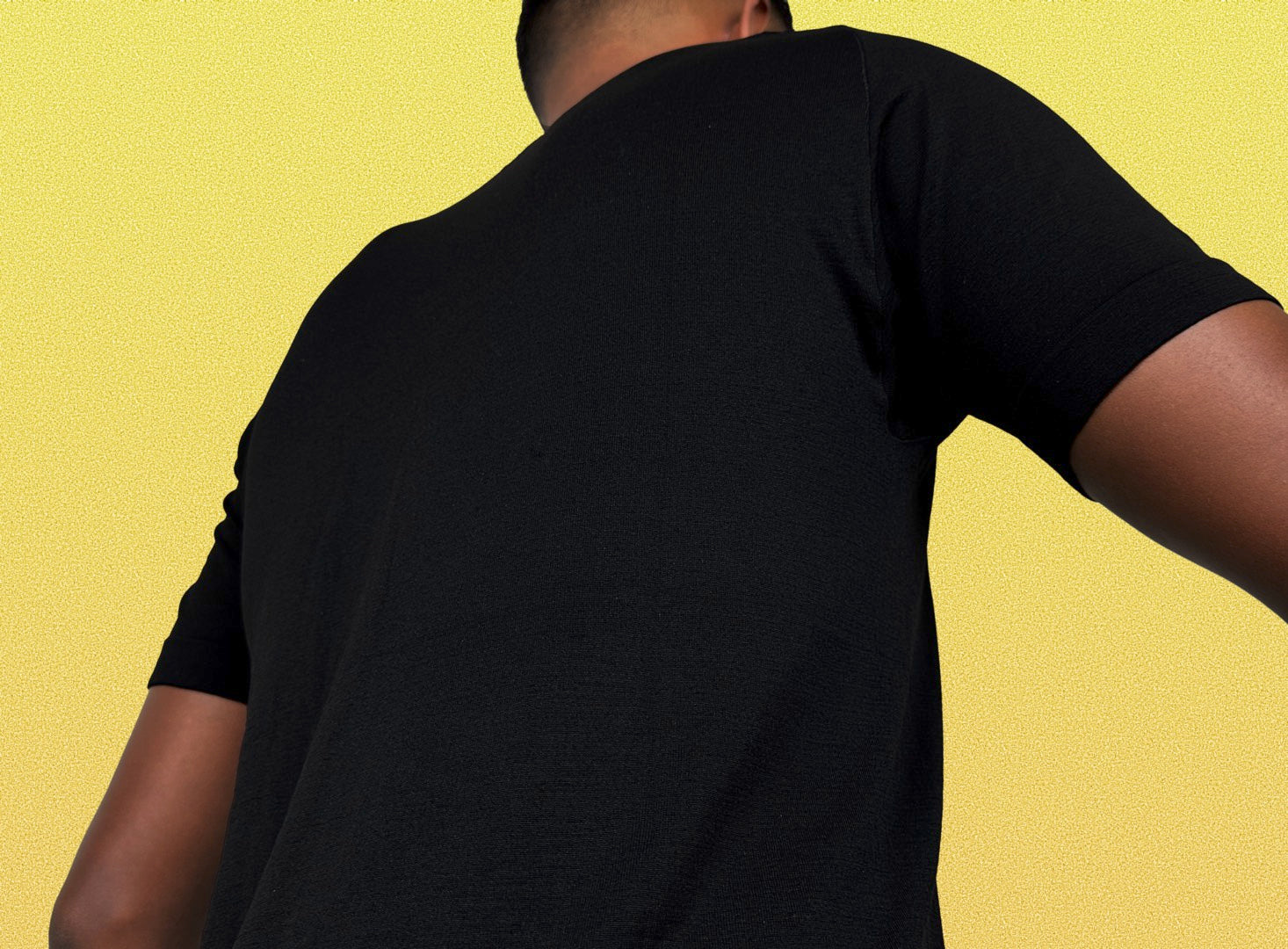 SILVERAIR™ PLUS
Next Level Freshness.
Our SilverAir technology uses metallic silver's natural antibacterial properties to keep the garment fresh over long periods of time. This t-shirt features SilverAir Plus - an all new construction where the silver in targeted areas is more densely knit for faster and more effective performance. The formulation of our silver is precisely controlled and is free of nickel and other heavy metals. Unlike chemical and nano treatments, our silver is permanently knit into the fabric and will never wash away.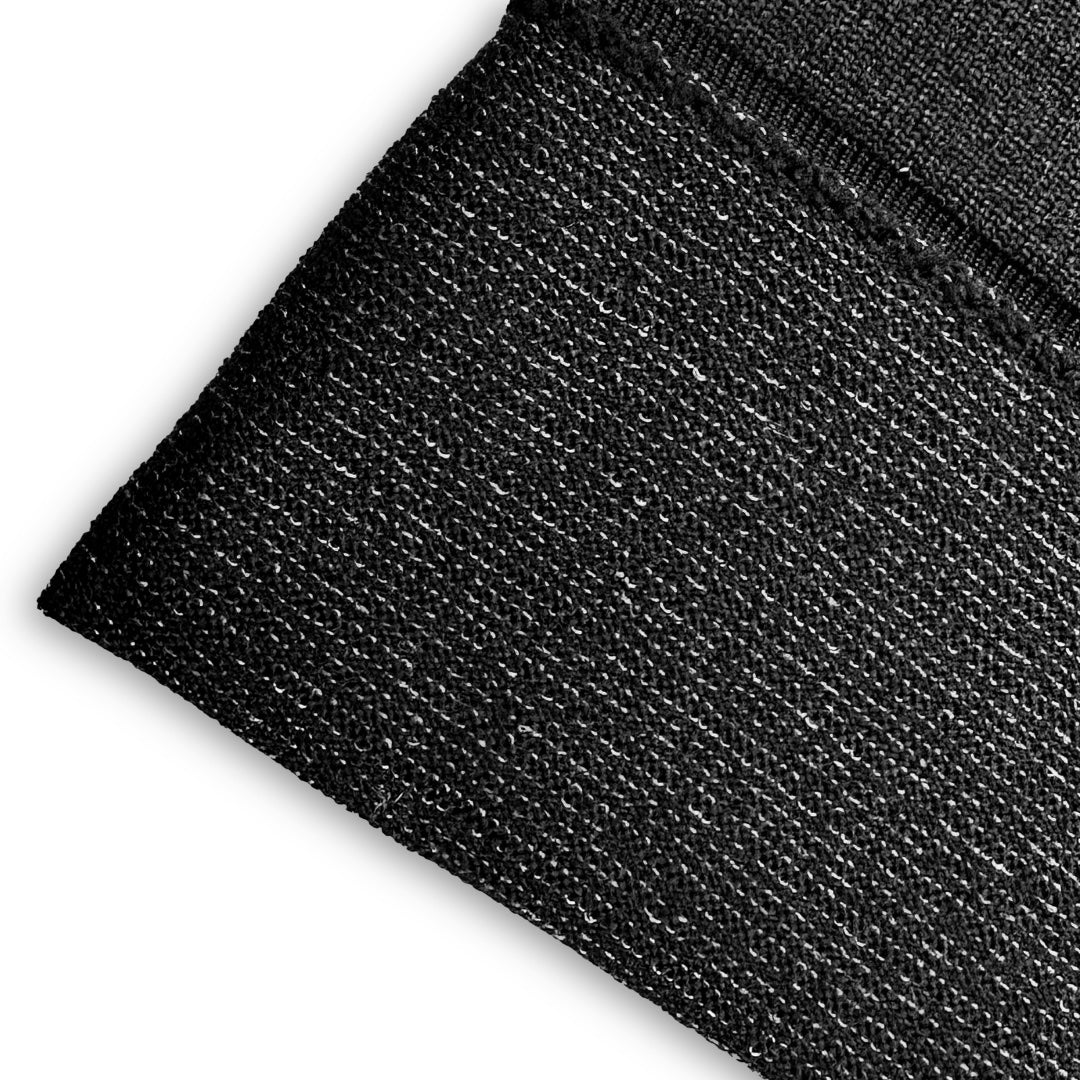 TIMELESS DESIGN
Sporty. Ergonomic. Seamless.
Form truly follows function with the latest iteration of this t-shirt. Just like the original, we use seamless knitting technology to eliminate the side seams. It retains its sporty raglan sleeves for unrestricted movement, but instead of using visible flat lock stitching we are using a more streamlined merrow stitch that stays hidden. Mesh zones have also been eliminated in favor of a simpler uniform design. The end result is a truly versatile product.