PRODUCT DETAILS
For this t-shirt, we custom developed a double sided fabric with merino wool on the inside for its ability to regulate temperature, manage moisture, and resist odor. We use premium grade 17.5 micron fibers which are ultra fine and feel incredibly soft against the skin.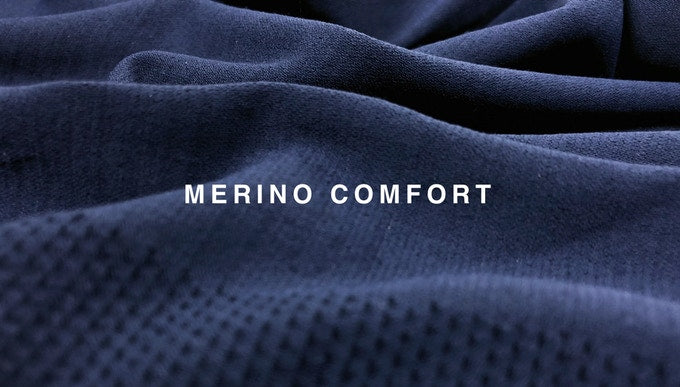 While merino wool is bacteriostatic and offers a first layer of protection against odor, we add pure silver (in the form of metallic yarns) which we find to be the most effective solution for neutralizing odor causing bacteria. The production of our SilverAir yarn begins at the molecular level where the metallic formulation is precisely controlled and is free of nickel and other heavy metals. Unlike chemical and nano treatments, our silver is permanently knit into the fabric and will never wash away. When you turn the product inside-out, you can actually see the silver throughout.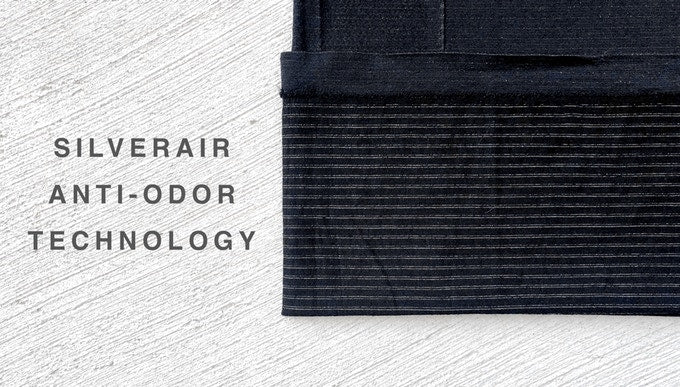 To complete the fabric, we plait the exterior with nylon for a durable finish and a beautiful hand feel. The strength of the nylon perfectly complements the lightweight merino. We use an open knit structure that is airy and breathable to create an extremely light but sturdy t-shirt that weighs less than 120 grams (in a medium size).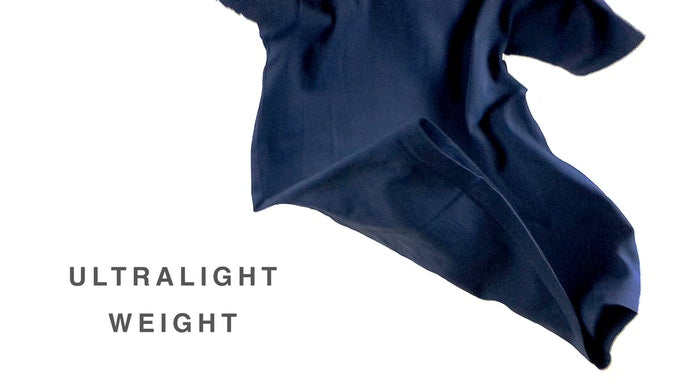 You'll love wearing it by itself in warm weather, and it makes a fantastic base layer during the winter. Best of all, it is highly packable and lets you travel light without the burden of heavy luggage. You can comfortably fit two t-shirts, two pairs of socks, and two underwear in a small packing cube that will fit any bag.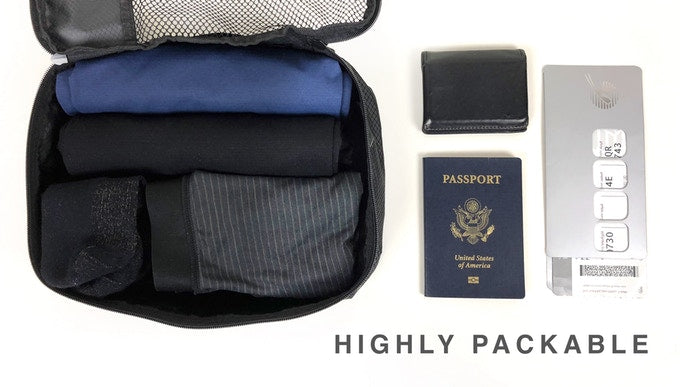 We wanted to appeal to a wide range of style, in a variety of conditions. As with all our products, the main focus is always on the material and construction. The body of the t-shirt is seamless, so it is void of any stitching. It has a pure uninterrupted form with mesh knit in the underarms and two clean jacquard lines down the back. The sleeves are stitched to the body using flat-lock seams to prevent chafing, and follows a raglan construction to enable better mobility of the arms while sitting cleanly over the shoulders.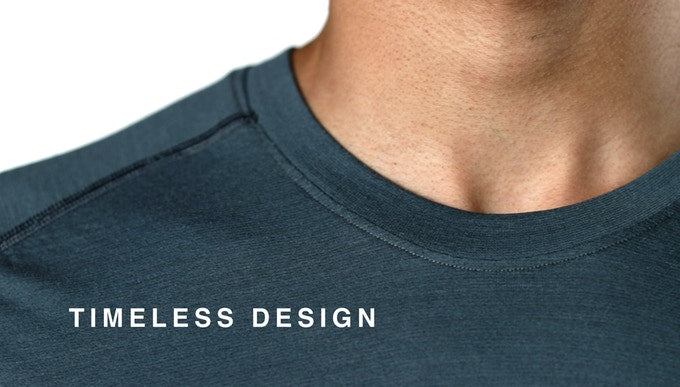 With each new iteration, we continuously strive to simplify and improve a product based on your demands. We believe the SilverAir Merino T-Shirt is the epitome of everything we have learned so far.